Welcome To
HemaCenter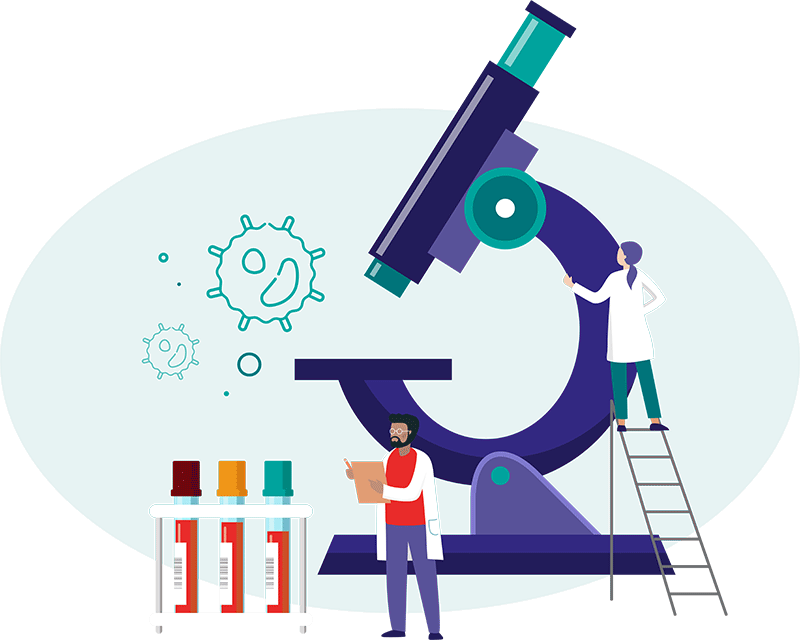 Help Us Get One Step Closer to a Cure,
Donate White Blood Cells.
Did you know your white blood cells (which contain leukocytes) can make a big difference? By donating these cells through a process called leukapheresis, you help scientists across the US and abroad advance cell-based therapies to fight diseases, improve treatments, and save lives.
Your generous donation of cells can fuel next generation therapies for a host of diseases from diabetes to cancer. Not to mention, get paid for donating blood cells.